Our Mission
Our mission is to help our customers become extremely efficient through the use of our industry-leading technology.
Tybera
We are a Utah-based company founded in 2001 that provides electronic filing, case management and document management solution for attorneys, courts and government agencies.
We support all court types and all filing types. Our technology may be acquired by license, subscription, or per transaction, offering the most versatile eSuite of products at an affordable price.
Our Team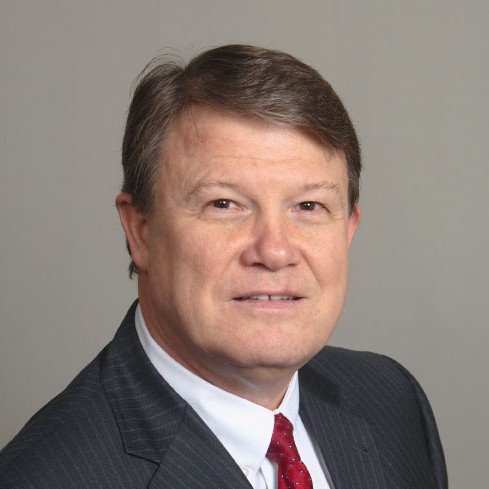 Dallas Powell
President
Dallas founded the company in 2001, hoping to put into practice the knowledge and experience gained while serving in many previous roles in software research and development. Dallas brings a unique talent for quickly understanding manual processes and developing ways to automate those processes. His skills are software architecture and design and he holds a BS in Electrical Engineering from Brigham Young University.
Dallas uses swim lanes in the pool to think about swim lanes in product development. He enjoys all things family.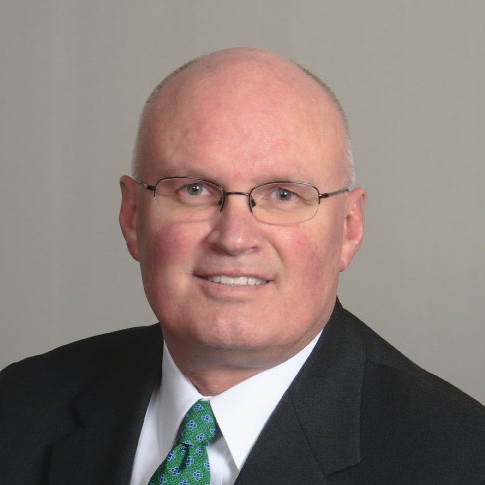 Norm Anderson
VP, Sales and Marketing
Norm is responsible for promoting and selling the great ideas Dallas has while kindly disregarding the other ones. He has experience in direct, channel/partner, distributor and international sales and marketing. He holds a BA Degree in Economics from the University of Utah.
Norm enjoys yard-work on Saturdays and playing with his grandkids whenever possible. He does not own any old golf balls.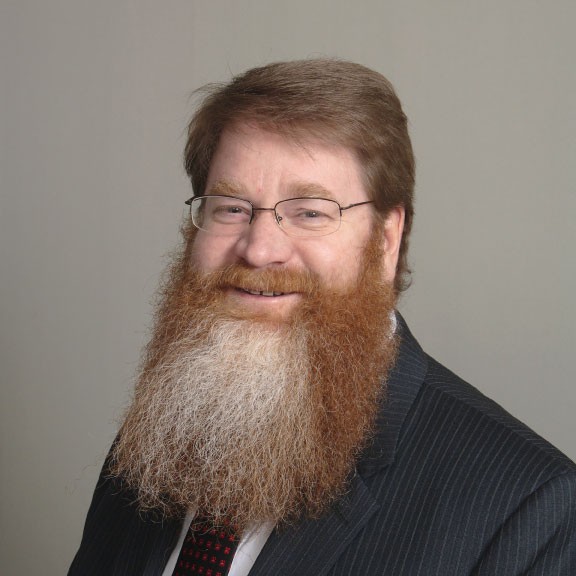 Kerry Ward
VP of Engineering
Kerry, also a founder of Tybera, is responsible for bringing to life Dallas' ideas that make it past Norm. He has been a professional software developer for many years and is expert in integrating disparate systems so that they can talk to each other while, at the same time, preferring that no one come talk to him. Kerry holds a BS in Electrical Engineering from Brigham Young University.
Kerry enjoys family, friends, and playing basketball early in the morning. And no, he is not a lumberjack.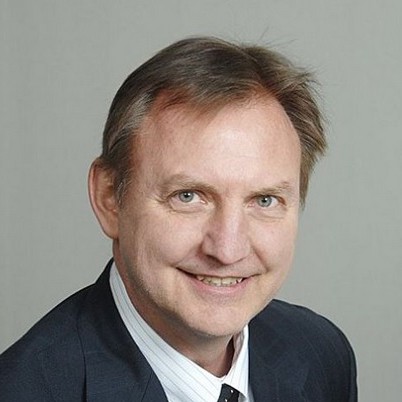 Ross Woolf
Director of New Technologies
Ross is responsible for helping Dallas look around corners for new technologies and how to implement them using the latest development tools. He has an extensive background in software product development and directing dev teams. Ross holds a BA Degree in Anthropology from Brigham Young University.
Ross is smarter than a tree full of owls and is refreshingly adept at explaining technical concepts to the rest of us. He lives with his family in a secluded mountain home and enjoys the outdoors.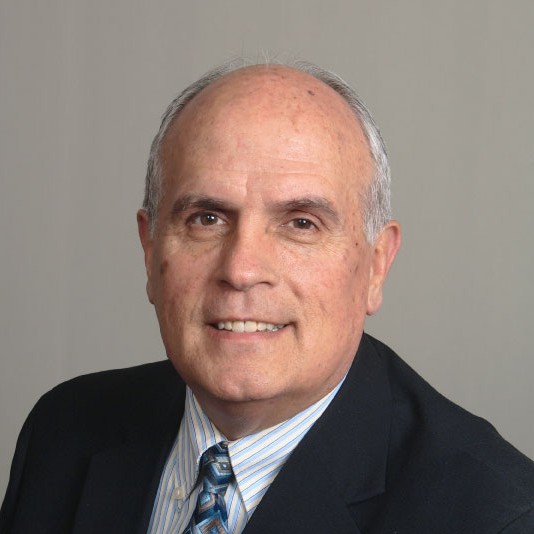 Marcus Lunt
Director of Operations
Marcus knows how to operate. With experience in construction management, along with software project management, he makes sure customer implementations stay on task and under budget. Marcus holds a BS in Business Administration from the University of Phoenix, SLC, Utah.
Marcus loves doing activities with family and friends and is not happy unless he is helping someone with a project. He is a nut for tools and can fix anything–twice.